Ok so it's been a while since I last posted anything but I have been a very busy man!

But in the time I have not posted anything I have made some changes to the car, one of these changes I have done is the upgrade on the rear tail lights....

I had been upgrading the rear end of the car to make it look better and up to date and this mod is probably one of the most noticed ones.

The standard rear lights on the back are just plain and lets face it pretty ugly!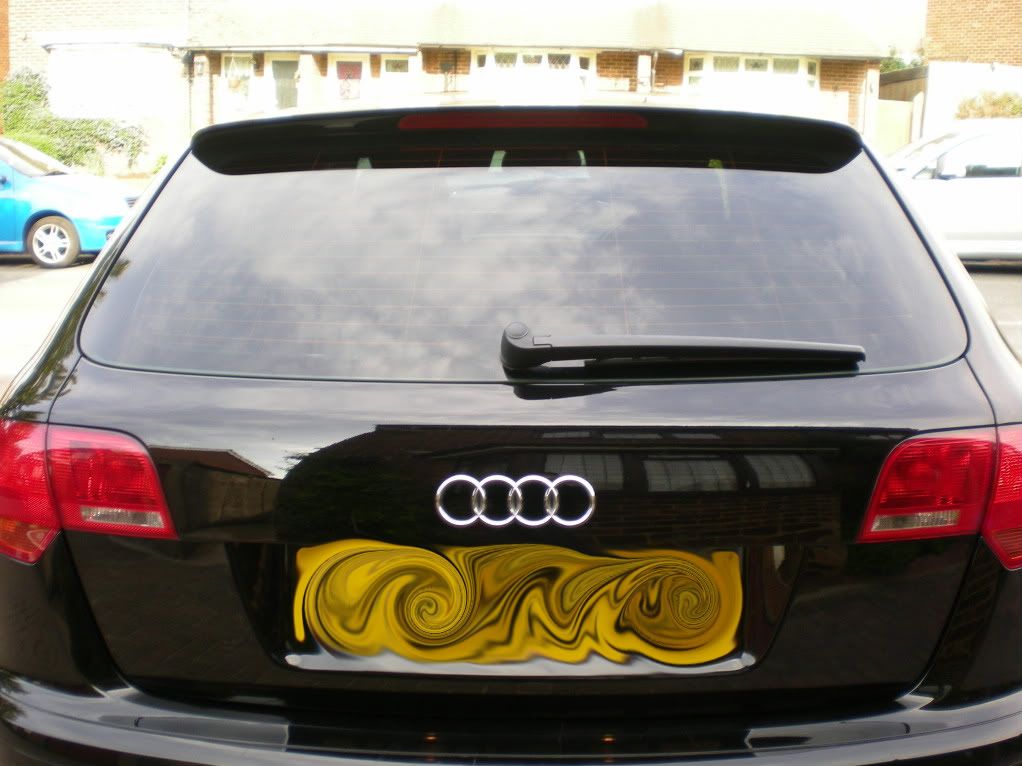 So once the newer LED rear lights came out on the 2009 models I wanted to get a set and fit it onto my A3. I knew that they were the same shape so fitting was not an issue, but the price of them was!
The new LED rear lights
So after alot of waiting and searching around i managed to find a good deal for a set of lights and snapped them up. There is a wiring harness available that is used to convert the lights over but I researched into it and found that I can make up the harness loom myself that is needed to make the new lights work and so I ordered the extra connectors needed to make up the loom.
Again its one of those mods that I didn't get pics for, this time mainly because I was in a rush to fit it and I was being disturbed by the occasional rain drops.
But here are a couple (bad) shots of the rear lights: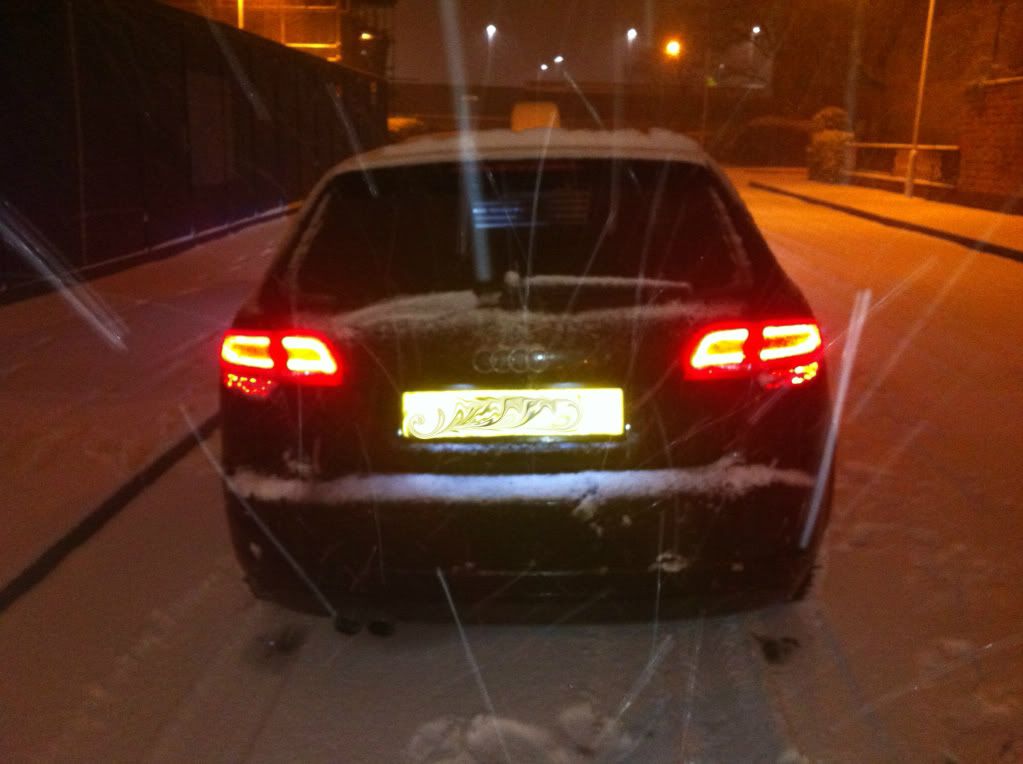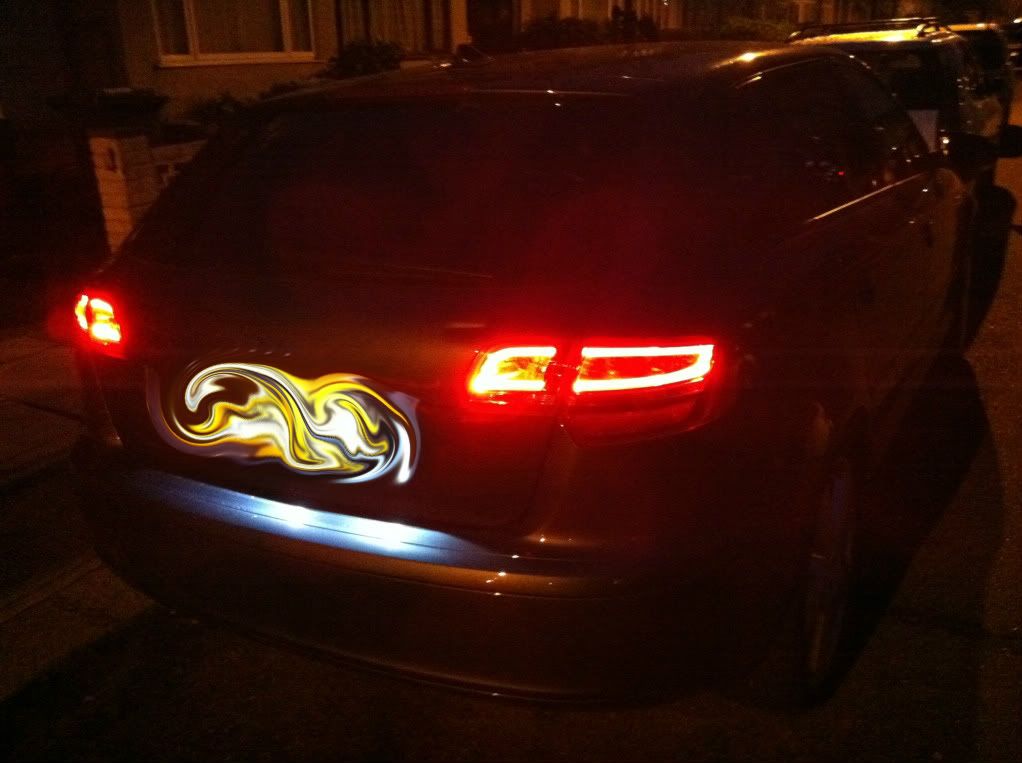 Loving how the rear end looks now!
Continue onto
Auto Folding Mirrors